Meet Marie, the state of the art AI text assistant for hotel guests.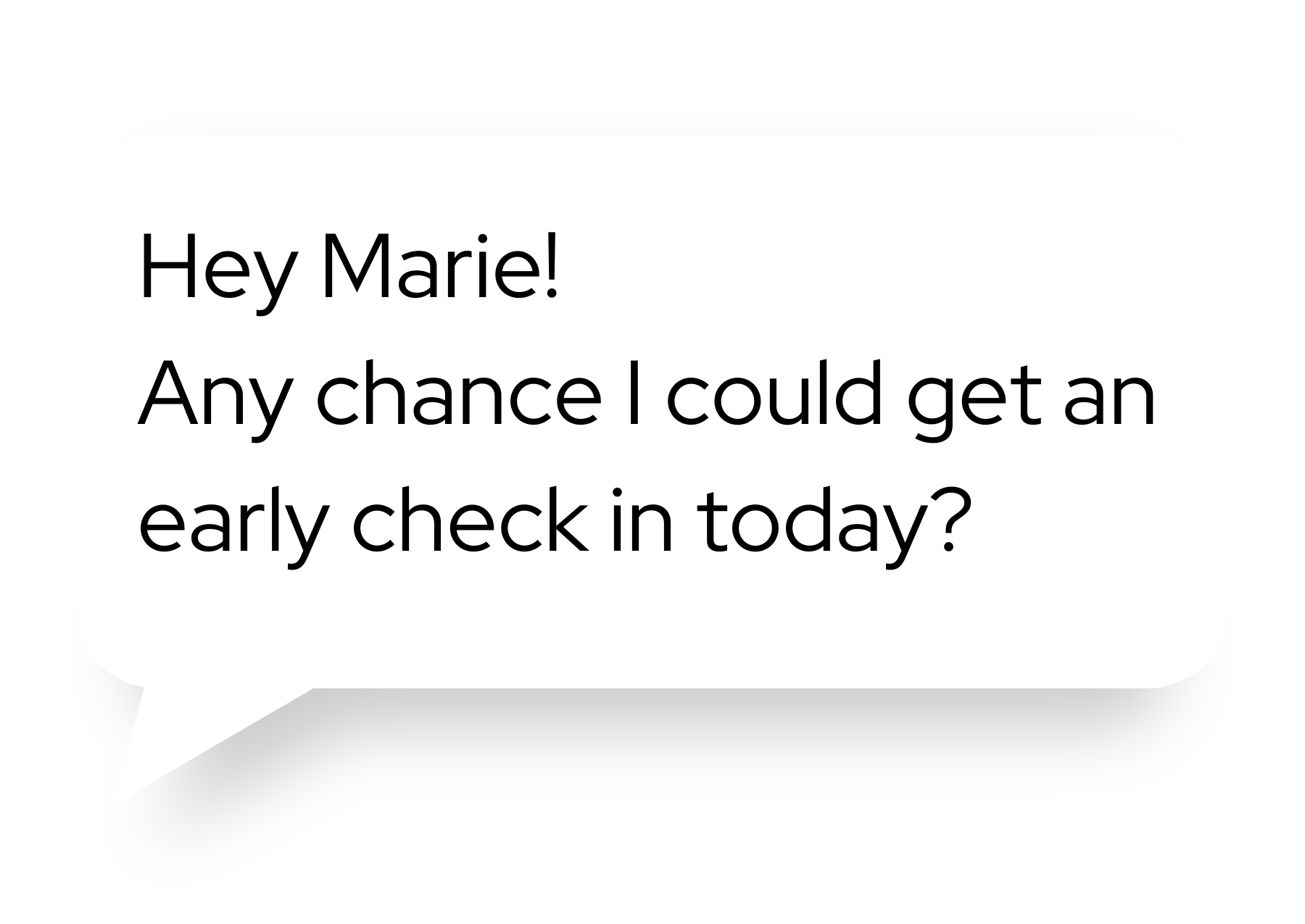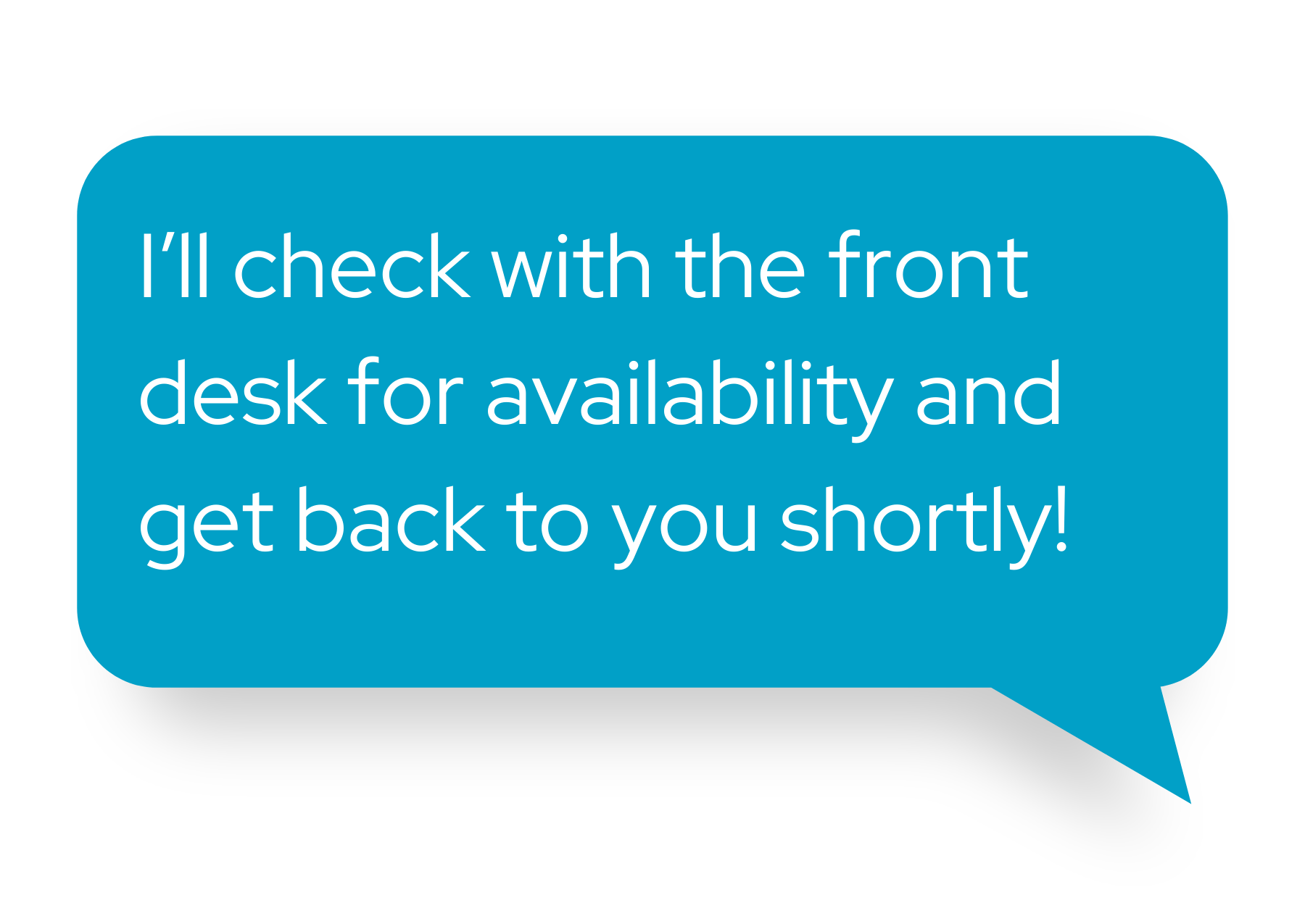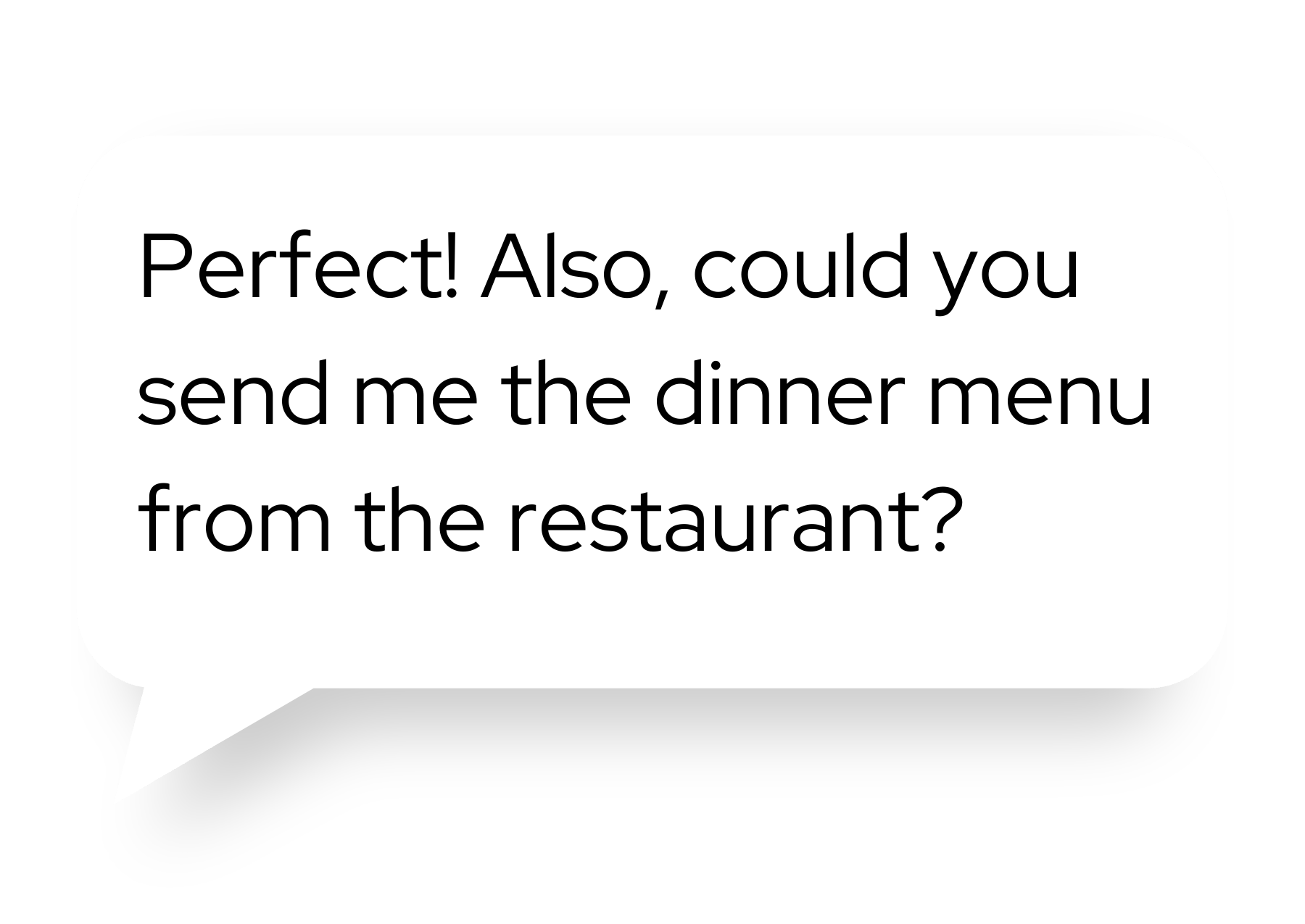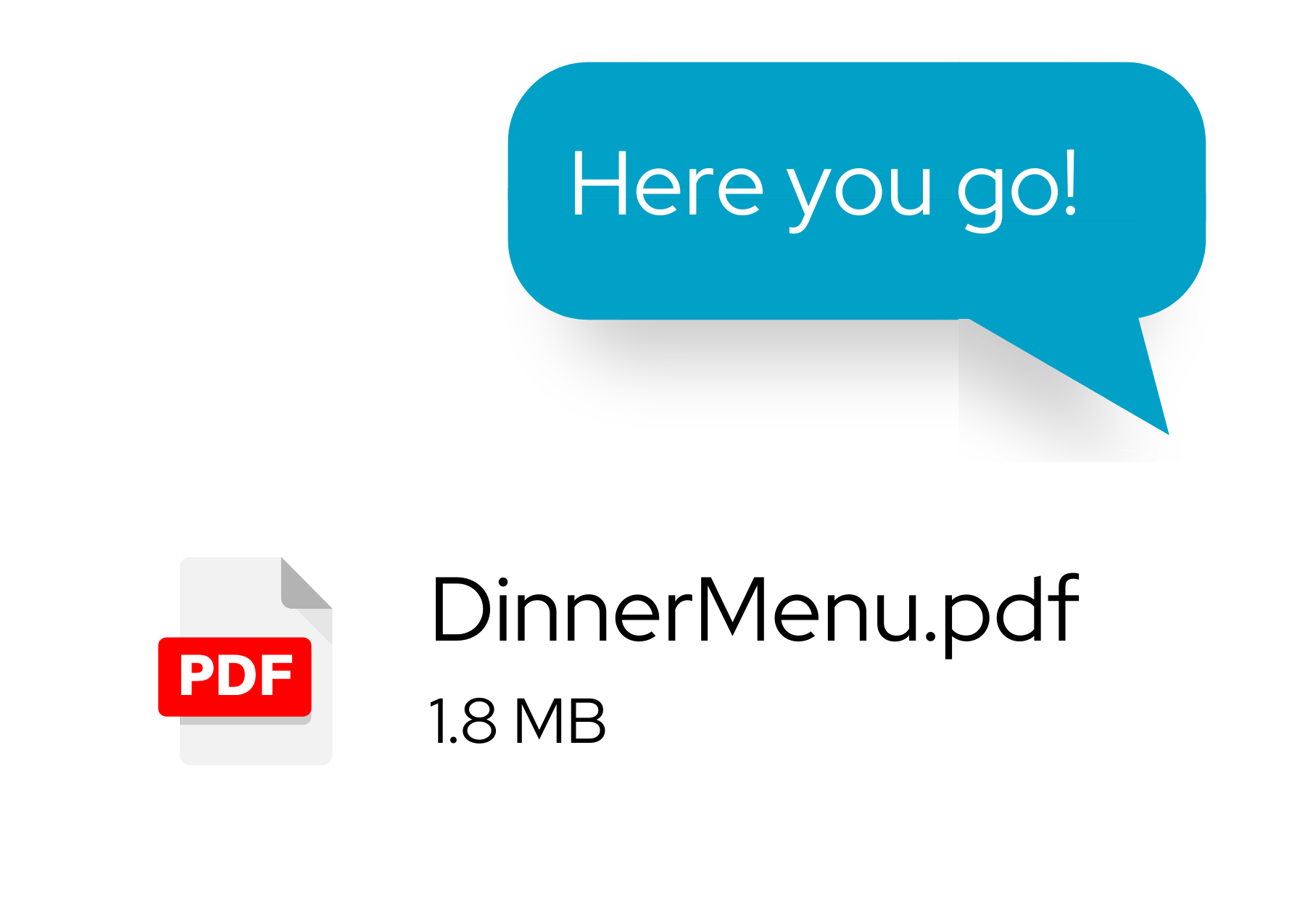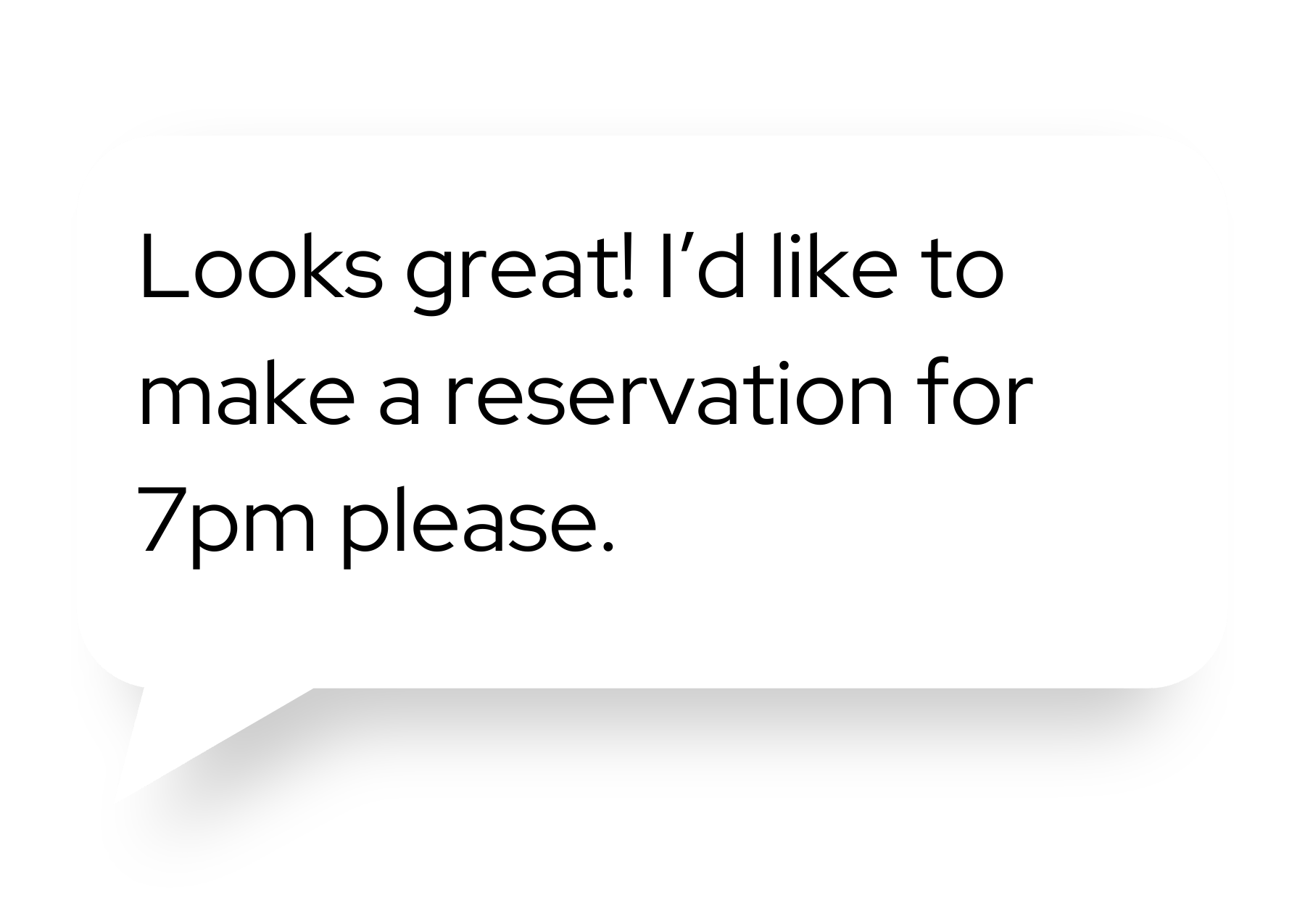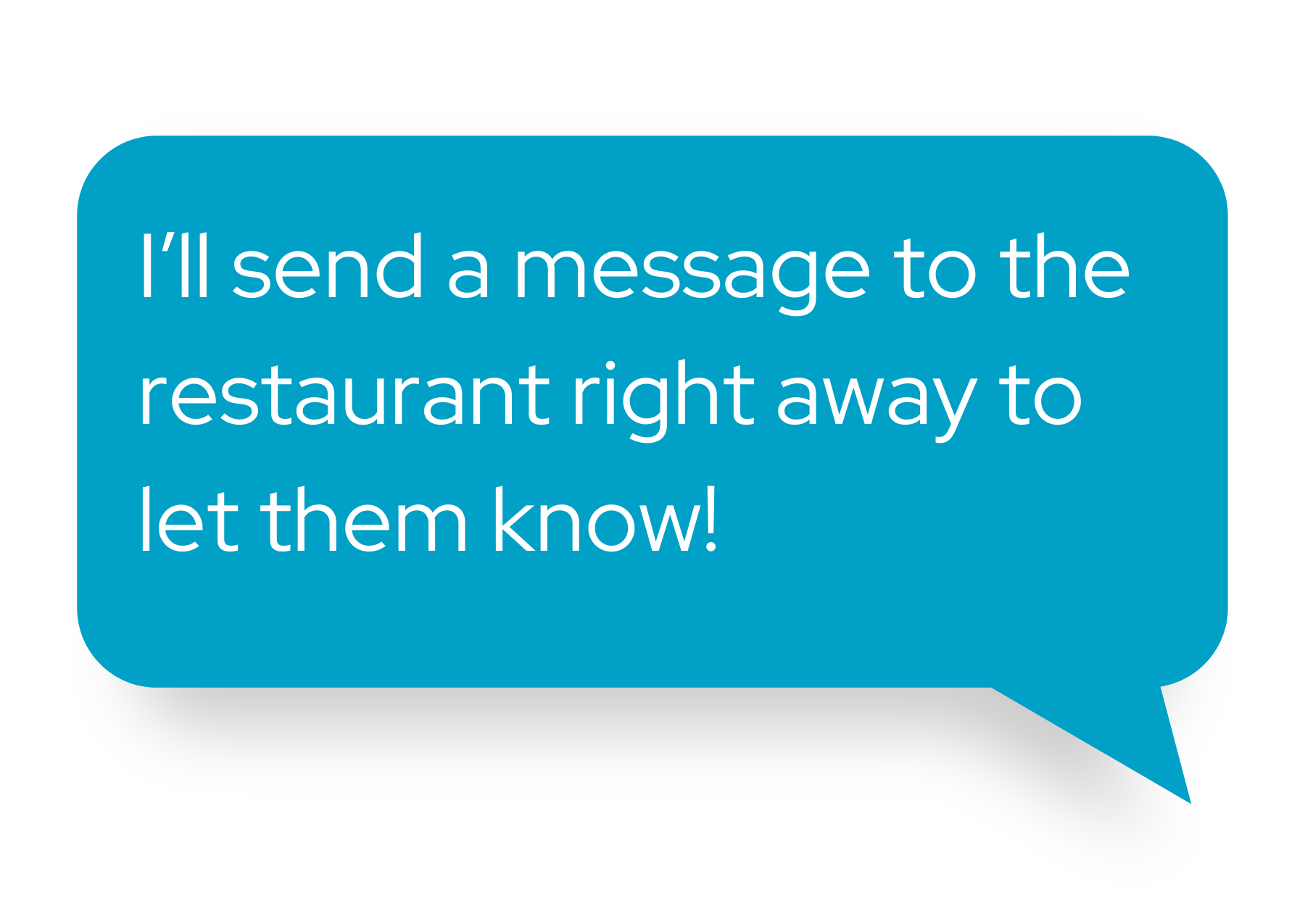 Marie's conversational artificial intelligence allows you to provide 5 star digital service to each guest.
Marie uses natural language processing and custom data for each hotel to properly answer any question that comes her way. She can even understand misspellings, broken english and poor grammar.
Hotels using Marie experience...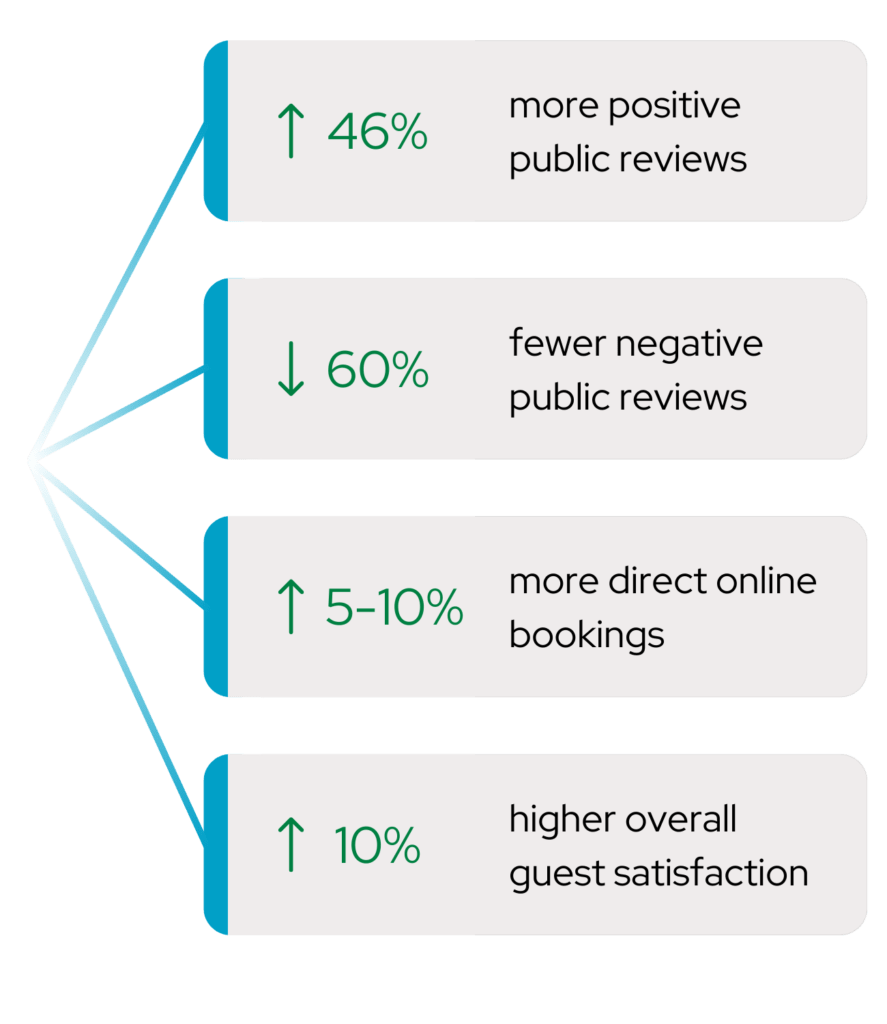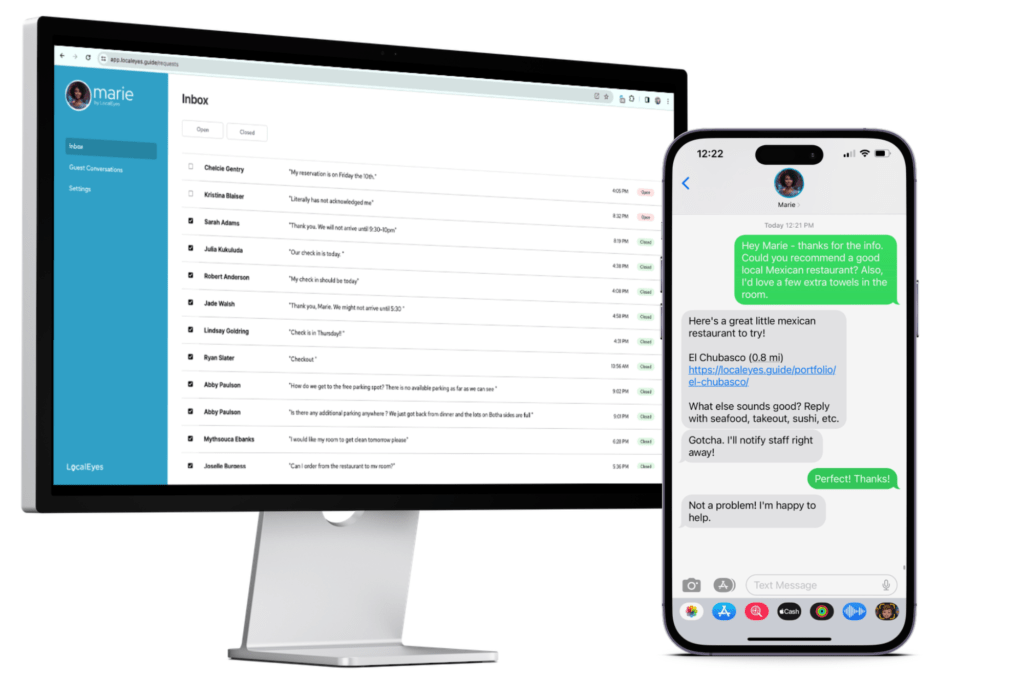 Aggregate text conversations to a central inbox.
Marie's inbox allows you to gather all of your text conversations with guests into one central location, so your team can always be on top of it!
Marie's AI flags the most important messages in your staff dashboard.
Only the portions of conversations that your staff needs to see will be sent to the operations dashboard. This saves 90% of the time it usually takes to manage an SMS hotel inbox!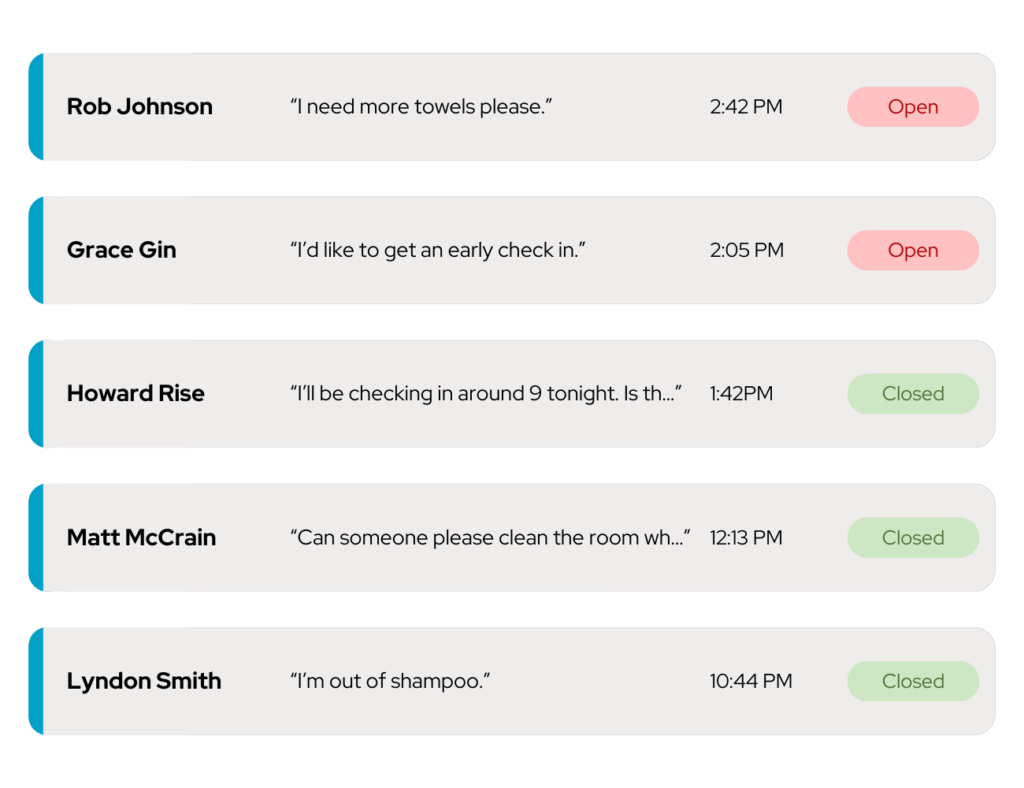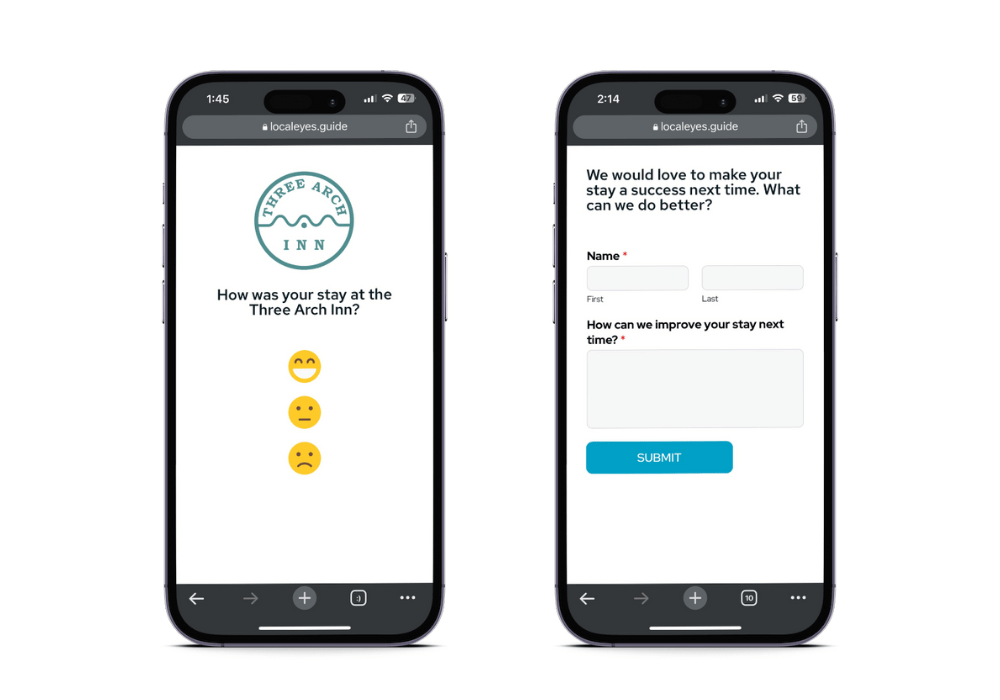 Maximize the returns on gathering guest feedback.
Marie's dynamic surveys are designed to identify and address issues, while ultimately encouraging guests to leave reviews on public platforms.
Marie is able to foster major improvements in review scores and search engine visibility.
Our expert team will reach out to provide a consultation, demo & quote for your own customized AI guest assistant.