Riggatti's Wood Fired Pizza: Bringing Neapolitan-Style Artisan Pizzas to Your Neighborhood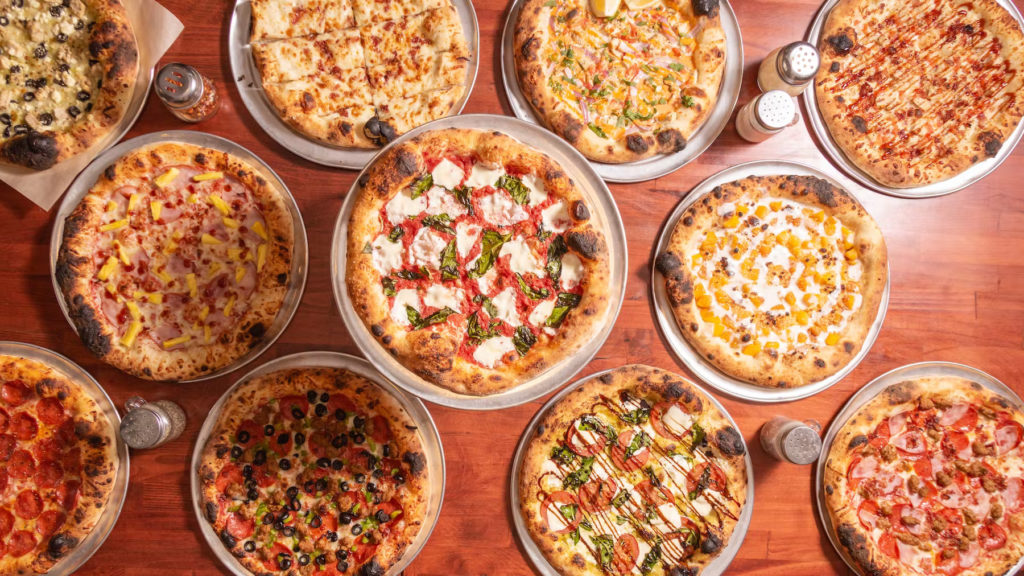 Riggatti's Wood Fired Pizza is the only place to go if you want the tastiest pizza in town. The artisan pizzas served at this family-run, locally owned eatery will have you going back for more.
The dedication to using only the best products and cooking methods sets Riggatti's different from other pizzerias. To achieve the ideal texture and flavor, the dough is triple-raised and produced fresh every day with real olive oil. Each pie is made with the finest ingredients, and the toppings are excellent.
However, Riggatti's pizzas are greatly elevated by its wood-fired oven. Each pizza is baked to perfection at 700 degrees in these seasoned ovens. This intense heat not only preserves the tastes but also imparts a distinctive, smokey flavor to the crust that can only be obtained in a wood-fired oven.
A pizza that is truly unique comes from all of this attention to detail. Whether you visit Riggatti's frequently or for the first time, you will not be disappointed. You can tell the difference between utilizing premium ingredients and conventional cooking techniques from the first mouthful.
So come on in and discover Riggatti's Wood Fired Pizza's magic. We are sure that our dedication to perfection and our mouthwatering, handcrafted pizzas will impress you. We are eager to assist you!
Check out both locations in Washington, Utah, and St. George, Utah.