5 Best Ethnic Restaurants in Utah County
Pogo's Great Pizza and Chicken
Owned by a family from Zimbabwe, from the vibe to the incredible food, this place is so awesome. Their prices are great, and their food is next level. Head down to Provo Center Street for a night of fun!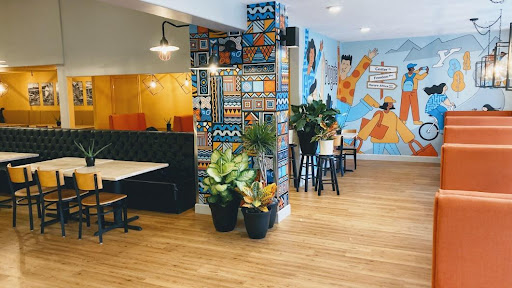 Bombay House
Bombay House is one of Utahn's favorite Indian restaurant for their refined ambience, high-quality food, and consistency. No matter what you order, you know you're going to get a high-quality meal. From their tikka masala to their samosas, Bombay House is a fantastic option when wanting to visit an ethnic restaurant.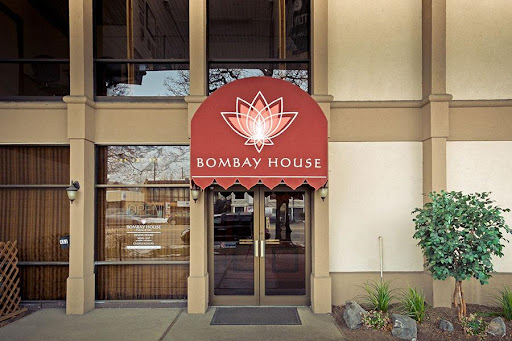 Totonacos Mexican Grill
Totonacos Mexican Grill is an awesome option for a dine-in experience. When you head to Spanish Fork, make sure to try their delicious fajitas. The pineapple fajita is the most popular. Another thing that sets them apart from other restaurants is the speed and friendliness of their staff.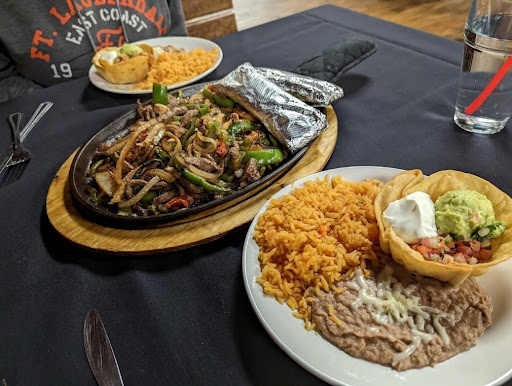 Laid Back Poke Shack
The Laid Back Poke Shack in Lehi will either make you feel like you're back in the islands, or help you experience what it's like to be there. Their rice is made with coconut which is unique and so delicious. Their Spam Musubi is fresh and to die for! The sashimi and fish are just about as good as you can prepare fish without living on the coast. They also have chicken and pork options.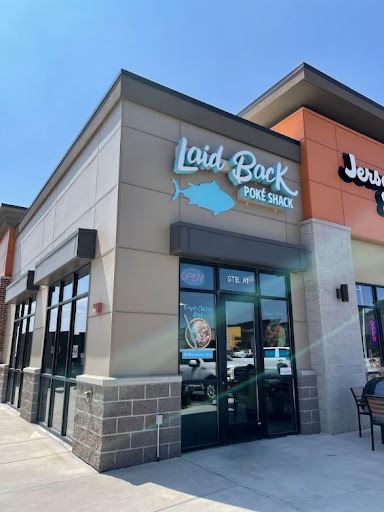 Padeli's Street Greek
Padeli's Street Greek in Lehi is absolutely delicious. They have an option for a build-your-own gyro and the portions are very sizable. They have meat options for lamb, chicken, and pork. The flavors are very comparable to the street gyros that you'd have in Greece. The lamb gyros are the most popular.